At Dallas Ear Nose and Throat, we recognize that your choice of physician is driven both by the doctor's competency and personality. With ear, nose and throat problems, you need an otolaryngologist who is experienced, understanding and supportive. You get this caring attitude from all the staff at Dr. Hardin's office, every day. Our staff works together as a team to be sure we are responsive to your needs and keep you informed about your health issues. We look forward to getting to know you.
MARK A. HARDIN, MD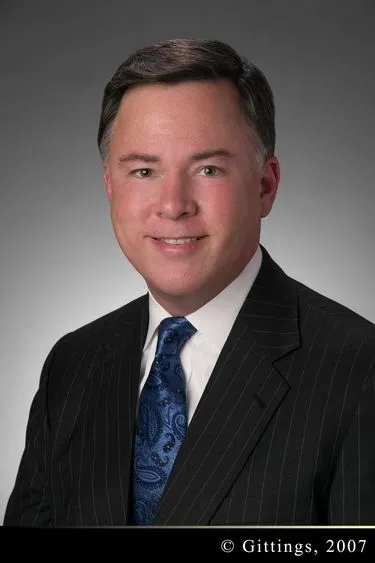 Mark Alan Hardin, M.D. is board certified in otolaryngology and prides himself on working with patients to provide a comprehensive care plan for treatment of ear, nose and throat disorders. Dr. Hardin attended Southern Methodist University where he received a Bachelor of Arts, summa cum laude. He received his M.D. from Baylor college of Medicine in 1982. His residencies included the Ohio State University and the Royal National Throat, Nose and Ear Hospital and the London Hospital in London, England.
Dr. Hardin's private practice allows him the opportunity to build relationships with his patients and provide care plans that meet their varied needs. His expertise includes advanced endoscopic and microscopic surgical techniques, and his many professional memberships grant him access to cutting-edge research in the fields of otolaryngology and general medicine. These memberships include: the Texas Medical Association, Dallas County Medical Society, the American Academy of Otolaryngology/Head and Neck Surgery and the North Texas Ear, Nose and Throat Group.
Through the years, Dr. Hardin has been honored with numerous awards and titles for his work. He was named one of America's Top Doctors in 1999, one of the Best Doctors in Dallas in 2001 through 2009, and a Texas Super Doctor in 2004, 2005 and 2006.